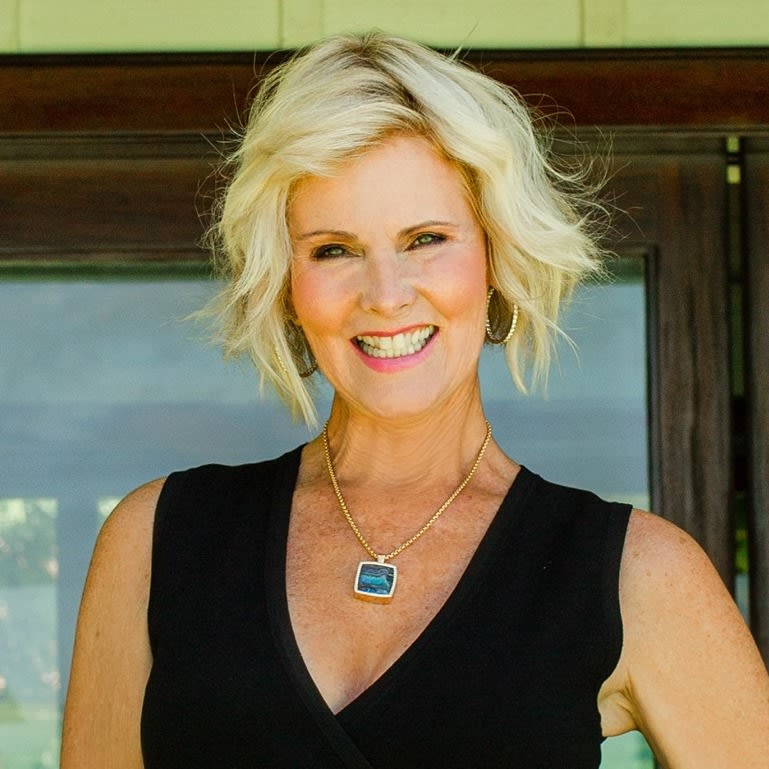 Meet Alesia
As a Broker, entrepreneur, and real estate investor, she blends the Aloha spirit with professional excellence.
Representing the best in luxury real estate, Alesia makes her clients a priority, dedicating herself to finding everyone their own slice of paradise.
Fondly referred to as Ms. Aloha, Alesia provides the most exceptional, concierge-level service, representing buyers and sellers of distinguished properties throughout Hawaii.
Alesia's ambition and extensive knowledge of specialized markets consistently have her ranked as a top real estate agent-broker in the state of Hawaii, named one of the 50 Fastest growing companies in Hawaii 2020 by Pacific Business News, and a feature on the American dream TV show. As an industry leader, Alesia has adapted to the newest business models and IT in real estate.
Equipped with cutting-edge technologies, and unmatched industry expertise, Alesia is apart from their competitors, making their clients' home buying, or selling experience one of a kind. Call Alesia, she is ready to go to work for you today.